Air-Comms offers: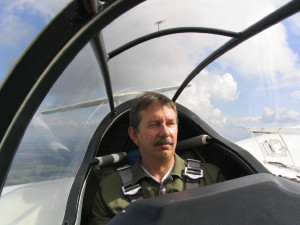 Training and examination of Radiotelephony VFR and IFR, including EIR (En-Route Instrument Rating).
Examination of English Language Proficiency (LPE: Language Proficiency Endorsement or LPR Language Proficiency Requirement) :
– for all pilots up to ATPL, including helicopter pilots and those glider pilots who   voluntarily take the RT and LPE exam;
– Air Traffic Controllers, all up to LEVEL 6;
– the Military, and Aviation Police (KLPD Luchtvaartpolitie);
– pilots with a foreign license who need a European LPE
Air-Comms works together with English language companies that are specialised in aviation English training as well as language assessments. Their language assessors and operational experts are acknowledged as LPE assessors by Netherlands CAA (ILenT).
J.E. Wolthers
Eelde.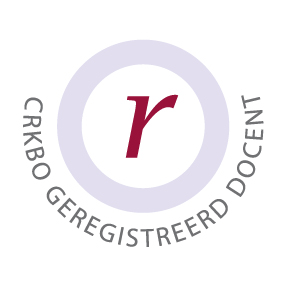 Specialised in:
Teaching, Course Development, Ground Instruction,
Textbook Writer and Editor
Aviation Language Examiner and Assessor;
Lecturer Air Law.
Bachelor's degree of English, Hogeschool Utrecht 1980.
Find me on LinkedIn
Fees
Individual coaching, face-to-face or via MS Teams or Skype :
Skypename:   ewoutwolthers

€ 50,- per 60 minutes, € 90,- per 90 minutes.
RT exams (practical exam)
VFR: € 150,- per exam
IFR: € 150,- per exam
English LPE exam: € 180 per individual exam; for groups a quotation will be submitted.
Online English LPE exam through MS Teams or Skype: €200
Note: Air-Comms is registered in the CRKBO quality register, and therefore, training courses and examinations are exempt from VAT. Other products or services, such as translation and editing activities are subject to 21% VAT.